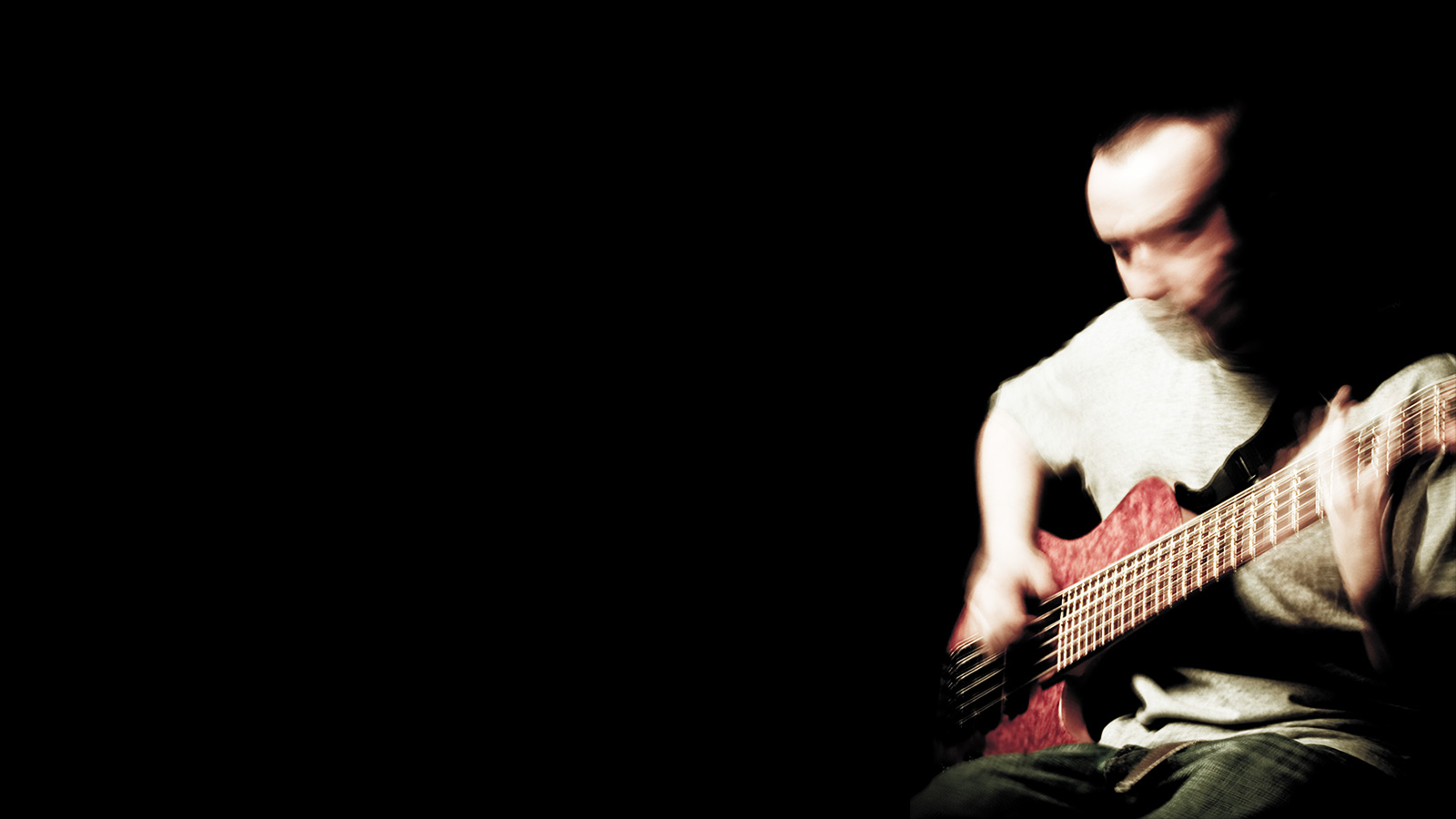 I'm a designer with nearly twenty years under my belt in both agency and in-house environments. My experience has been very broad and I would describe my skill set as 'multi-disciplinary'.
I have been involved in everything from branding for both small and large organisations, regular print work, to large scale billboards, to on screen animation and video work, designing and building websites by hand or using a variety of content management systems. I've worked as part of a team, on my own, managed clients directly and even mentored more junior members of staff along the way. I pride myself on being able to trouble shoot and adapt to any situation.
I have worked with a lot of clients through the years including: ARM, BlackRock, Boeing, BP, Bristows, Cameraworld, Cash Converters, Chubb, Clydesdale Bank, DP World, FIS, FIT Skincare, Groupe SEB, GlaxoSmithKline, iRobot, Kenro, Kodak (Pixpro UK), London Camera Exchange, Microsoft, National Fire Savers, Neato Robotics, Olympus Cameras and Audio, Plantronics, Sage Appliances, Siemens, Tefal, Vanguard and Velbon.